Limbsaver AirTech Recoil Pad Fun with the Remington V3
Limbsaver sometimes sets up their guillotine at their exhibits where fun-loving thrill-seekers can drop weights on their hands, cushioned by factory recoil pads. Some of the theoretical results are as follows.

Limbsaver Pad Results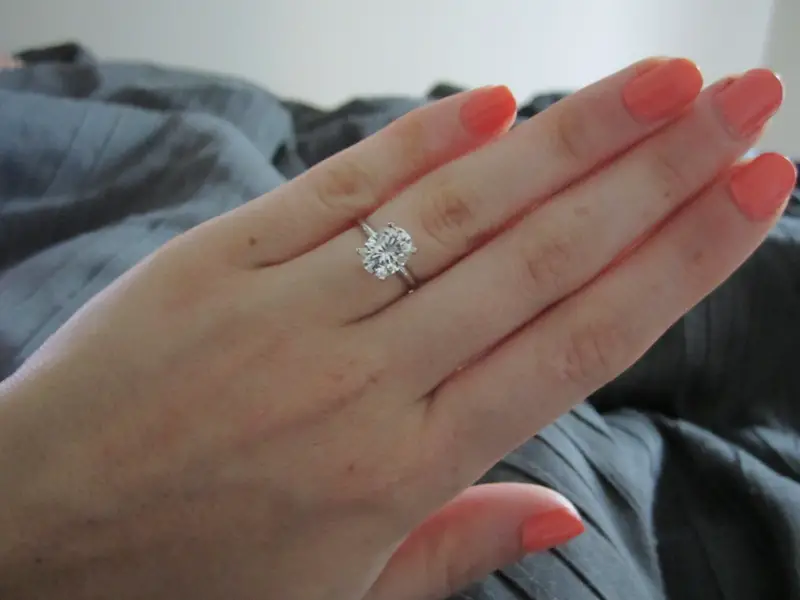 Competitor's Pad Results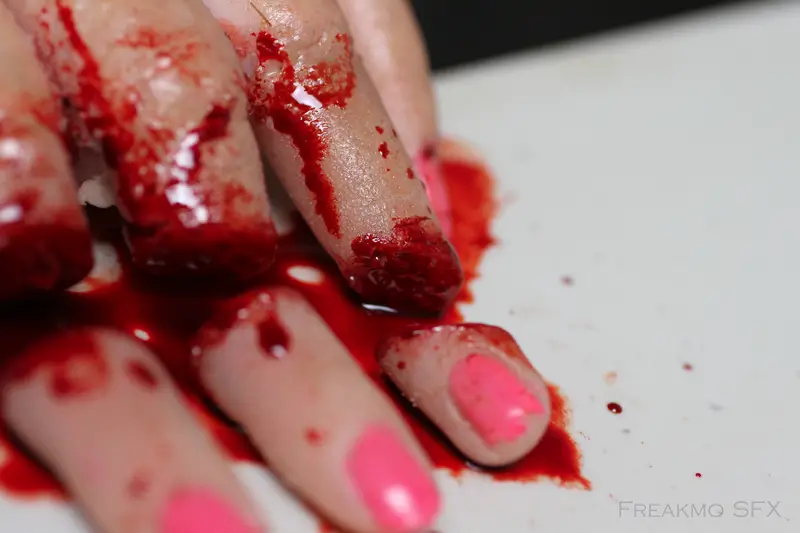 The latest and greatest Limbsaver pad is the AirTech. If you want to put one on your Remington V3 walnut, use Limbsaver Part #10806.
For V3 synthetic models, use Limbsaver Part #10805.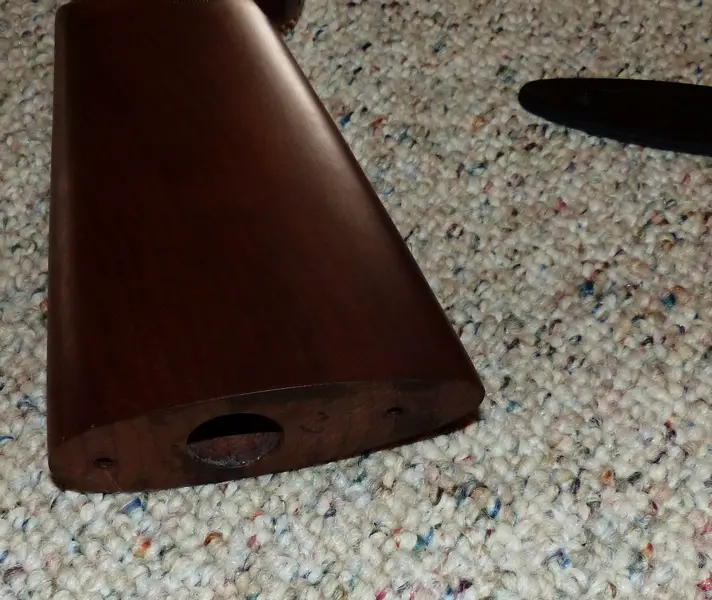 The Remington V3 walnut has a slightly longer length of pull than the V3 synthetic. This is because of the preinstalled spacer on the V3 walnut models. However, when you remove the spacer, the recoil pad screws don't fit. They are too long and bottom out. The factory screws are also square-head screws, not the common Phillips.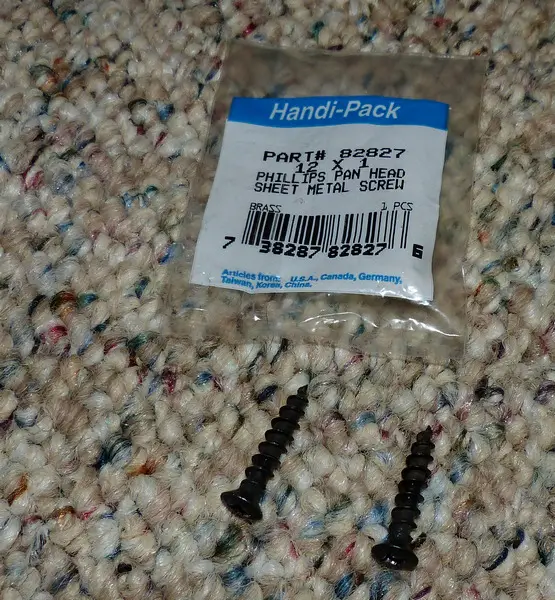 The first order of business was to run to the hardware store for a pair of Phillips brass pan head 12 x 1 sheet metal screws. That's what you need to install the Limbsaver AirTech pad, or to install the Remington V3 pad without the spacer.
For the V3 synthetic models, the screws used are common Phillips head screws, there is no spacer supplied though they are available, and upgrading to a Limbsaver #10805 Airtech pad is easy, using the same screws.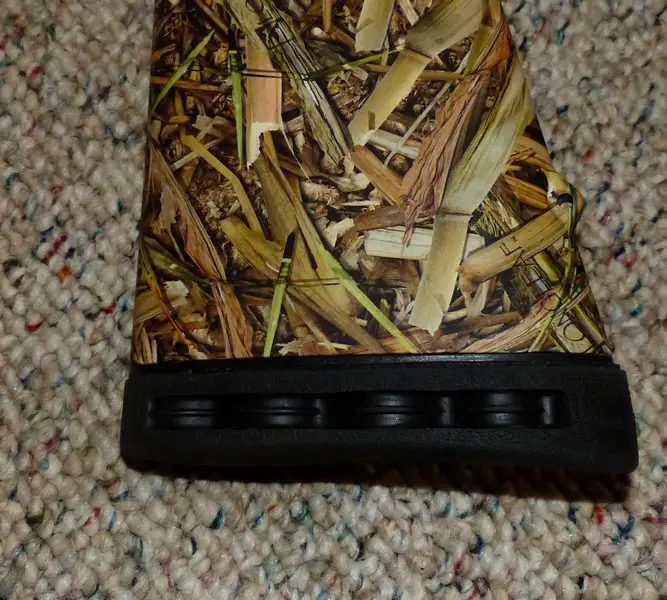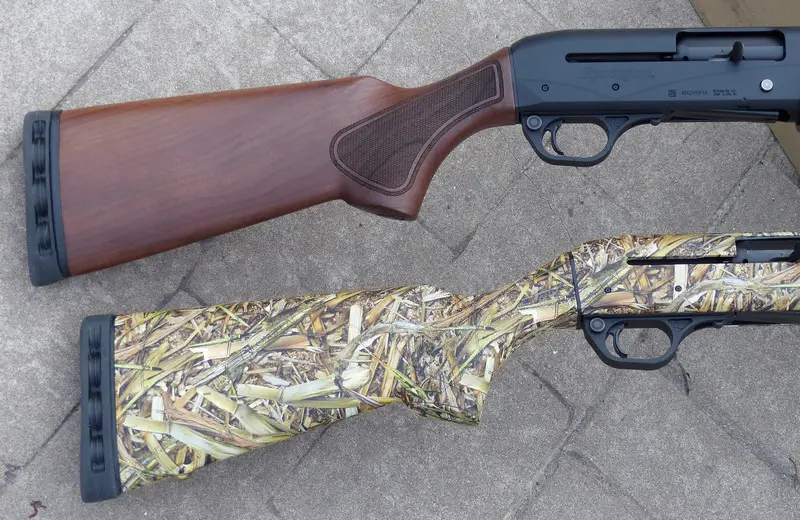 As the sun sets in the happy hamlet of Plainfield, Marcie from Limbsaver can once again rejoice, knowing that she has once again made the world a better place by doing her best to rid the planet of the disgusting and debilitating effects of unwanted recoil.
Copyright 2017 by Randy Wakeman. All Rights Reserved.

Custom Search