FABARM L4S SCOLOPAX RUSTICOLA

The Fabarm L4S Scolopax Rusticola is one of the most intriguing new shotguns on the planet, and it is not available in the United States. At its core is my favorite 12 gauge upland shotgun, the L4S Hunter. However, its stated weight from the Fabarm Italy website is an astonishing 2.87 kilograms which is about 6.17 pounds. That's lighter than many 20 gauges, and its gas action makes it automatically pleasant to shoot.

The magic of the L4S Rusticola is in the barrel: it has a 61 centimeter barrel which is about 24 inches. When using a Fabarm extended choke, it is effectively a 25 inch barrel: ideal for fast-handing, thick cover upland work. It does not have a conventional ventilated rib. Instead, the rib is only a small section at the receiver and at the muzzle. Over the years, this approach has been called the "Senza Rib" and you shoot it just like a vent rib model as it has the same sighting plane.
This approach makes the shotgun magic wand lightning fast and has the added benefit of not accumulating foreign material in the vents of a conventional barrel, so it is easier to keep clean. Even here in northern Illinois, some of the wild pheasants stick in thick cover with nine foot tall grass. You can see nothing until the bird breaks the brush line that is nine feet in the air, so a shotgun can't be too fast. This gun would be a dream come true for deep cover pheasants, woodcock, and quail, and its light weight makes any of those hunts more enjoyable as a matter of course.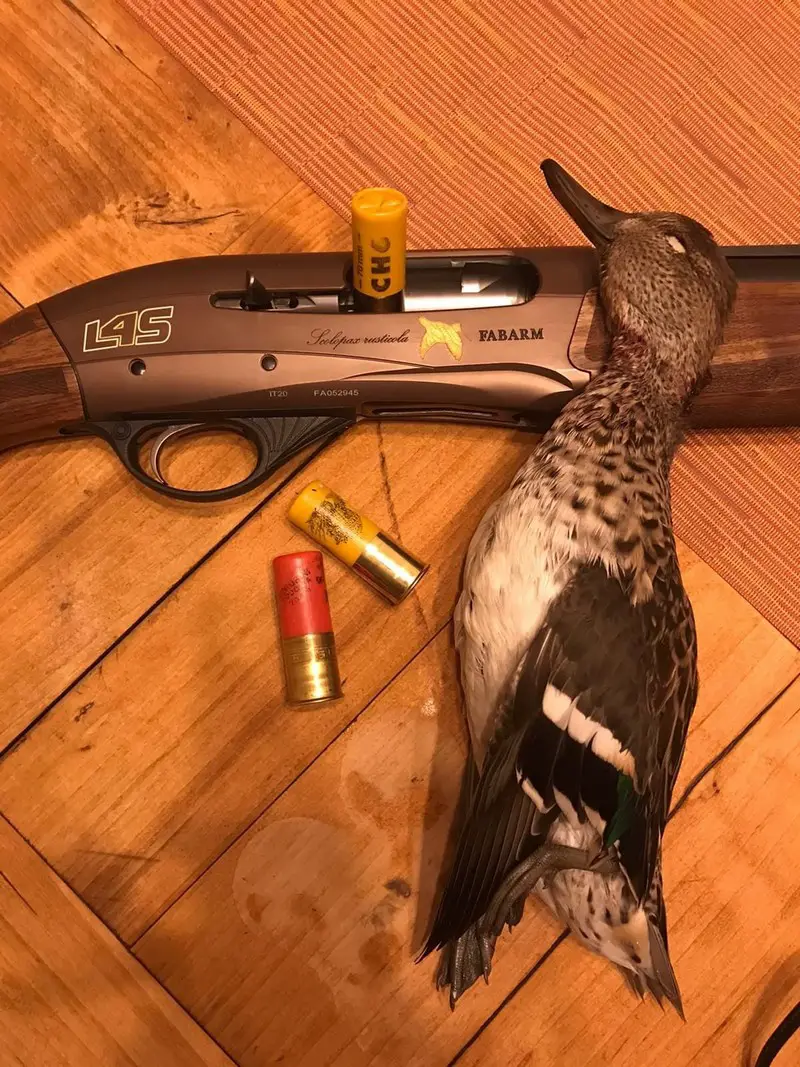 We can't get it today in the United States, but European hunters have already had them in action for some time. Here's hoping that the Fabarm L4S Rusticola becomes available for the United States hunting enthusiast.
Copyright 2020 by Randy Wakeman. All Rights Reserved.

Custom Search