Coming: The Big Game Hunting Riflescope for 2017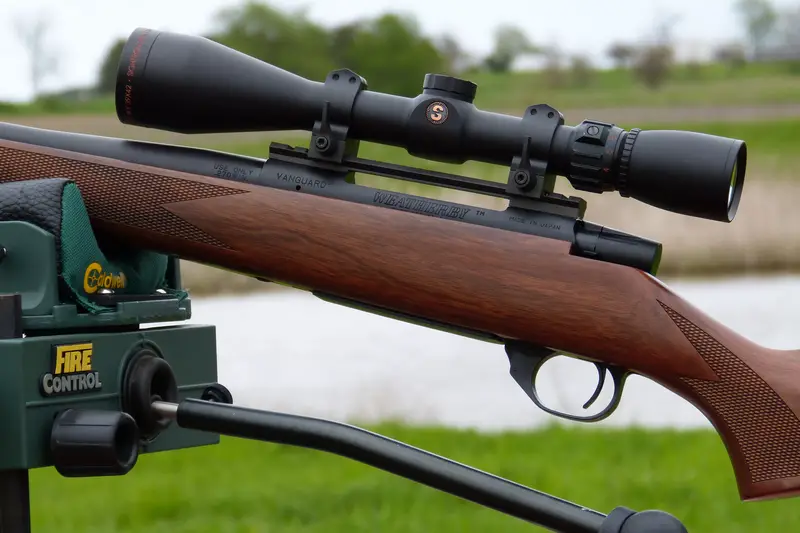 Reviews and comparisons are forthcoming; here is an introduction.

I've reviewed countless scopes over the years and still have what some might call a somewhat excessive optics collection. The "problem" is, most of my favorite and most heavily used hunting scopes have been discontinued or replaced by other models. The Burris 3-12 x 50mm IR Black Diamond, the Leupold VX-6 2-12x42mm Firedot LR, the Sightron SII Big Sky 3-12 x 42, and so it goes. Some of these optics may still be available in small quantities out there in the ether, but they are no longer catalog items.
So, it is back to the drawing board in a sense, for I cannot rationally recommend a riflescope that cannot be readily obtained. The fundamentals of what I consider a well-specified scope for most hunting purposes hasn't changed.

Too often, we are underscoped and overmagnified. Sometimes we have time, sometimes we don't, and about half of the trophies on my walls were taken shooting off-hand. Magnification of more than 12x is worthless to me, for that is the limit of what I can hold rock-steady off the shoulder. Moreover, as magnification goes up, exit pupil shrinks, and the more you crank your scope up, the darker it appears. A half-hour after sunset, high magnification is hindrance. I've taken most animals at 6x zoom or less, sometimes way less: as in 435 yards or so on a Newfoundland moose at 2x: and that running moose was shot through the top of the heart.
Many of the popular "bullet drop compensating" reticles, in a typical second focal plane scope where the reticle size does not change, works at only one magnification. To be of value, a 12x BDC scope may well have to be cranked all the way up to use the reticle: often worthless in a low-light hunting scenario.
If I asked someone if they could hit a deer, with an 8-10 inch kill zone, at 75 yards broadside, someone might be offended that I asked the question. Yet, with a 10x riflescope, that is the same sight picture we have . . . at 750 yards. It makes me wonder.

Nevertheless, 12x does come in handy when working up or selecting loads off the bench, where the bullseye is one inch, not the two foot kill zone of an elk or the 30 inch plus kill zone of a moose. There are several basic features I want in a hunting scope.

Many otherwise excellent scopes are too cozy on eye relief. The scope that hits 3.2 inches of eye relief might be a scope-eye perpetrator with a higher recoil rifle, or a rifle with a mushy recoil pad that cushions your shoulder, but allows excessive gun movement. The Bushnell Elite 3500 series in 3-9 and 4-12 are good basic scopes, but do not have adequate eye relief for some applications. Another thing to look at is internal adjustment: some scopes only have 40 – 50 inches of adjustment. They can be a pantload to mount on some rifles, and if you add a custom "range dial" turret, you may not be able to use it after sighting in your rifle, for there often is scant little adjustment left.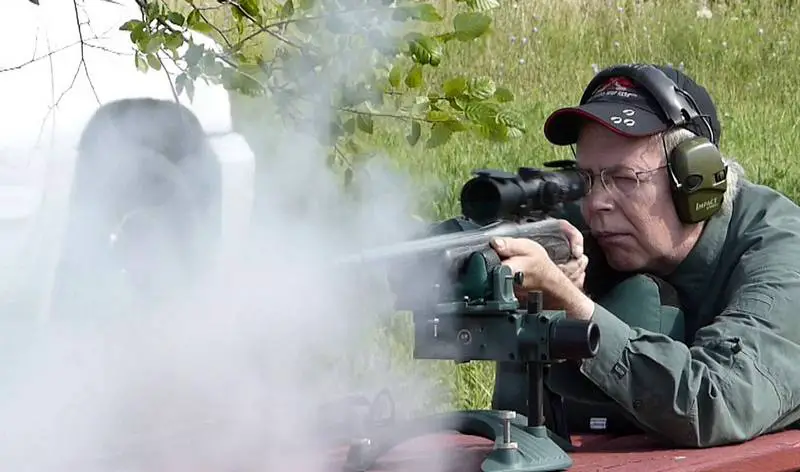 WHAT ABOUT THE ONE INCH TUBE VS. THE 30MM TUBE?

A 30mm tube has nothing to do with the quality or brightness of a scope and it does add weight. However, a 30mm tube is several times stronger than a one inch tube and does offer more room for internal adjustments. On the negative side, it does tends to add a bit of weight.

Scope prices sure have jumped, in some areas dramatically so. Bushnell Elite 3200 3-9 x 40mm units used to sell for $160. Today, the Elite 3500 (essentially the same scope) is often close to $300, an Elite 3500 4-12 x 40mm right at $375 or so.
There are several well-specified riflescopes that I'll be gathering and reviewing. Among them are the Burris Veracity 2-10 x 42mm, a first focal plane reticle scope with a 30mm tube, 3.5 – 4.25 inches of eye relief, 70 MOA of elevation adjustment, and side focus parallax adjustment. It is a $550 - $600 scope, the first focal plane reticle setting this unit apart.
The Nikon Monarch 3 3-12 x 42 has a one inch tube, 60 MOA published internal adjustment, 3.7 – 4 inches of eye relief, and fits this general category well. It is around $430 or so.
The Sightron S-TAC 3-16x 42mm has a 30mm tube, a massive zoom range at up to 16x, side focus, 70 MOA of internal adjustment, consistent eye relief of 3.8-4.1 inches, and side focus. It has a street price of about $390.
The Hawke Frontier 30 SF 2.5-15×50 LR Dot is Hawke's top of the line, with a whopping 120 MOA of internal adjustment range, side focus, an illuminated reticle, 21 layer coated lenses, and a strong 30mm aluminum tube. The BDC reticle is used at a comfortable 8x. This premium 6x ratio scope is street priced at about $600. More scopes will be added to this specific set as time goes on. The mix is targeted at the $425 -$625 price point, or thereabouts. There are some models that are not yet formally released, but will be at the SHOT Show that can't be mentioned just yet.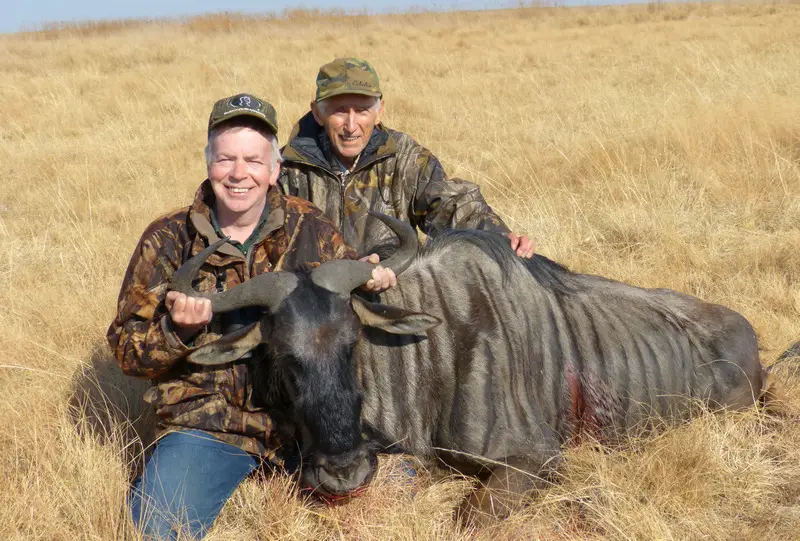 THE VALUE SCOPE

However, for the value shopper, some of the traditional favorites are still available. The Burris Fullfield II 2-7 x 35mm and Burris Fullfield II 3-9 x 40mm scopes do the most important thing a scope can accomplish: they hold their zero. They are also tremendous values at $159 and $199 respectively.
The Hawke Endurance 4 – 12 x 42mm LR Dot offers an illuminated, etched reticle, 4-1/2 inches of eye relief, and 75 MOA of adjustment. A "hold-over" reticle as well, the Hawke is designed to be used at a reasonable 8x magnification for ballistic reticle work, just like its upscale brother the Frontier, and can be found at an enticing $240.
Reviews and comparisons to follow in due course.

Copyright 2017 by Randy Wakeman. All Rights Reserved.
Custom Search