The Black Ice Remington V3 Shotgun Project, Part Two


Above is the completed Remington V3 black synthetic 26 inch barrel model, after expert application of Longleaf Fatal Flight camo pattern by Black Ice Coatings.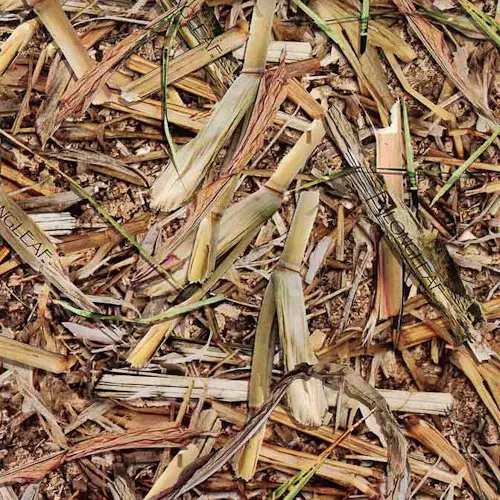 Longleaf "Fatal Flight" camo
Picking the Fatal Flight pattern wasn't difficult for me, for a Canadian goose couple in the area helped me pick it out.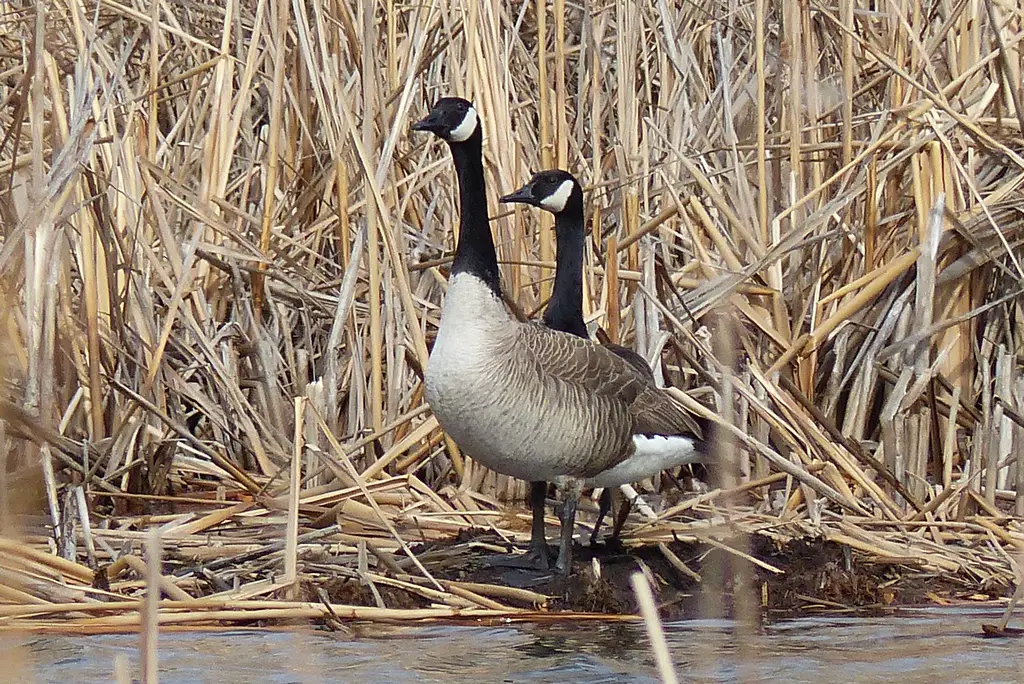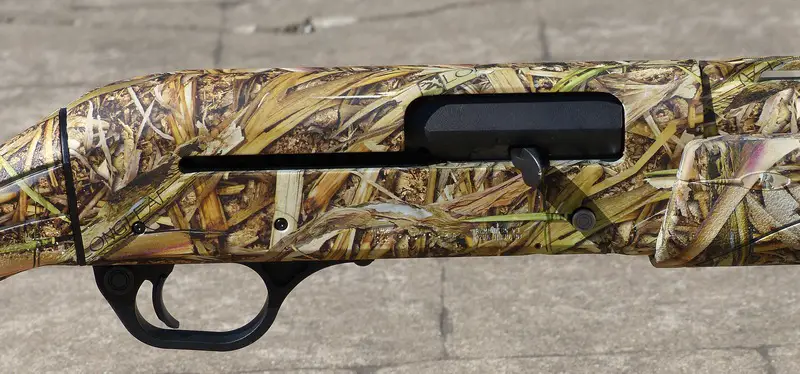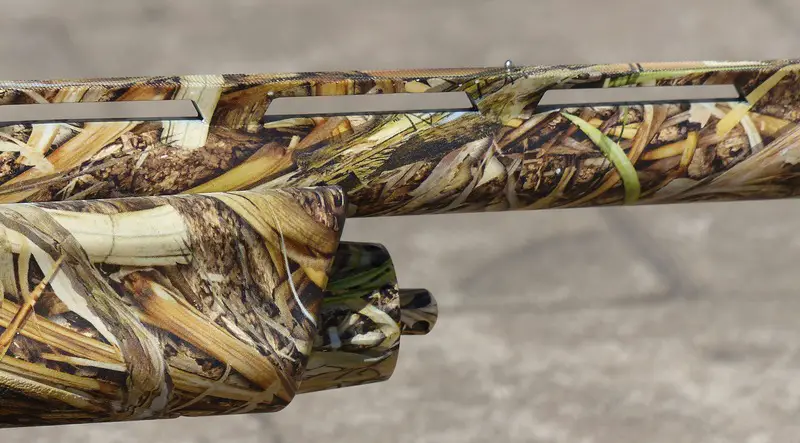 The matte clear-coat the Lee applies has a good feel to it, offering a bit more grippy surface compared to the often too-slipperly, overly slick factory finishes.Visually, you'll note that the fore arm cap has camo applied as well, where the factory V3 camo models just leave it black.

All of these minor details are up to you, of course, for Lee can do them anyway you would like. Contact Lee at http://blackicecoatings.com/index.html  to discuss your needs: You won't be sorry. As mentioned prior, Lee can do most anything in the way of coatings from "Flaming Skull" and other more flamboyant designs (Black Ice does a lot of Armalite platform rifles), for a hunting shotgun the "Fatal Flight" pattern is more my speed. Turnaround time runs about 6 weeks from Black Ice Coatings. Cost is $200 plus return shipping. Naturally, you can select from any camo style or other pattern that strikes your fancy. If you would like extra shotgun barrels camo'ed, those run about $85 each.
Copyright 2016 by Randy Wakeman. All Rights Reserved.

Custom Search