I Still Don't Want to Pay a Fortune for a 12 Gauge Autoloader!
And, in late 2015, you don't have to. Here are some excellent values as far as I'm concerned.
MOSSBERG 930

It is fairly heavy and bulky, bargain priced, and comes in enough configurations to please most everyone. Whether you like the tang safety is your choice, but it is a lot of gun for the money.
WEATHERBY SA-08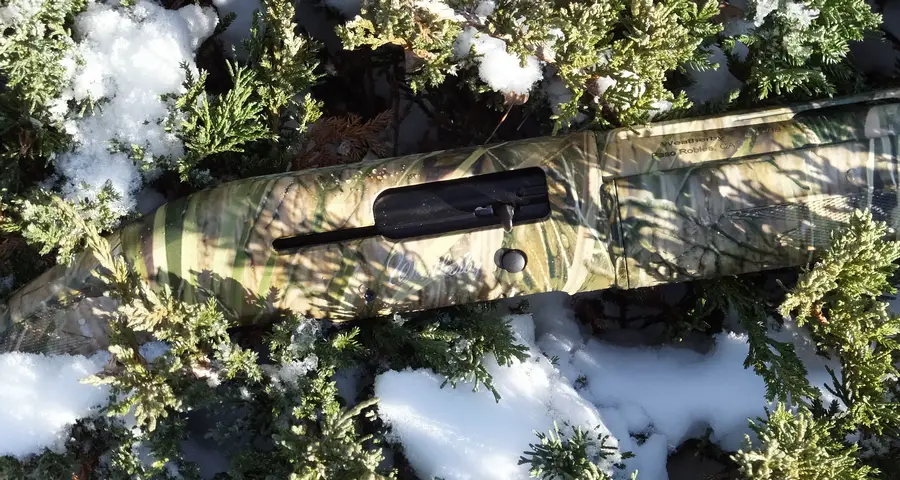 It is about the only Turkish-made autoloader I can recommend. Although my favorite is the 20 gauge, the 12 gauge is the same basic design and the walnut models are easy on the eyes as well.
BENELLI VINCI

Not a great seller due to its looks, it is a very solid shotgun nevertheless. The single choke tube black matte Benelli Vinci Limited drops the traditionally salty plastic Benelli price to $1100.
FRANCHI AFFINITY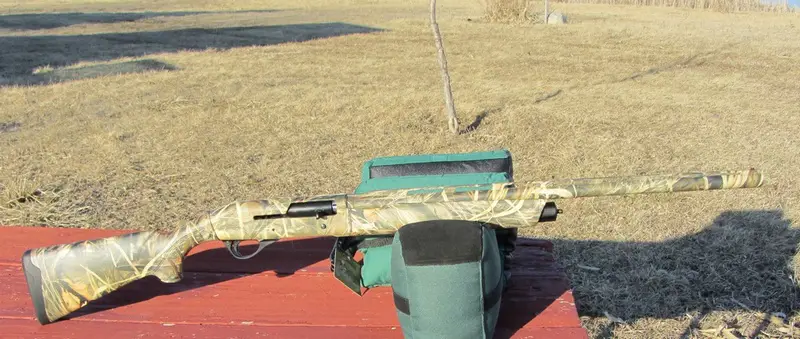 Made by Benelli at the Urbino facility, it is a very competent inertia gun with perhaps only the odd recoil pad as a negative.
FABARM L4S
It is the best all around autoloader on the market, light enough to carry at 6-3/4 lbs., yet soft-shooting enough for clays. If you enjoy clays more than upland hunting, go 28 inch, for flushing birds consider the 26 inch barrel. The "Initial Hunter" is real oil-finished walnut, the factory choke tubes are excellent, and at $1100 it is the best for the dollar on the market at that price point, easily. It is quite easy on the eyes as well, for those that refuse to shoot ugly shotguns.
WINCHESTER SX3

Some of the 3 inch models are at $900 or so. Soft-shooting and reliable, despite heavy triggers and choke tubes that need attention, it remains a good value in the "Active Piston" gas gun design.
One of these autoloaders should suit you. The Remington V3 is still not available, so that may well make the 2016 list, but it remains too early to tell.
Copyright 2015 by Randy Wakeman. All Rights Reserved.

Custom Search