AKASO Night Vision Binoculars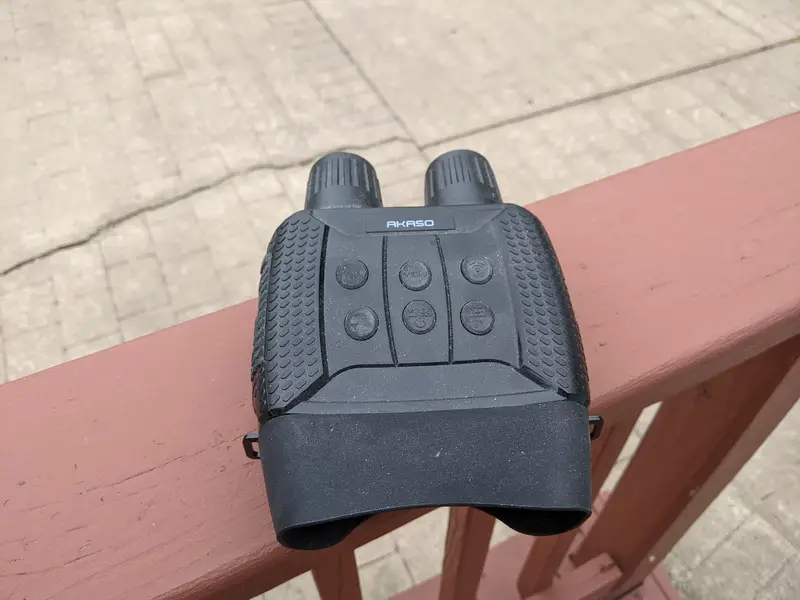 Akaso is a familiar name is the action camera space. One of their latest offerings is this "Akaso Night Vision Binoculars" set-up. It is beautifully presented with a carry case and includes a 32GB mini-SD card. However, it isn't a set of binoculars at all, but rather a 10x fixed manual focus video camera with a 4.3 inch LCD screen. You can take 1280 x 960 stills or silent AVI videos at the same 1280 x 960 resolution.
Although this Akaso unit is well-designed and easy to use, the lack of image stabilization means that hand-held video footage is horribly jerky. The Akaso does have a tripod mount built into the housing, which helps significantly. The other half of the binocular is not a lens, but the infra-red emitter. It does work, however whether used in daylight or at night, the image quality is very, very poor. Any cheap camcorder or cell phone will take better daylight images, and the night time images are crude, to be charitable.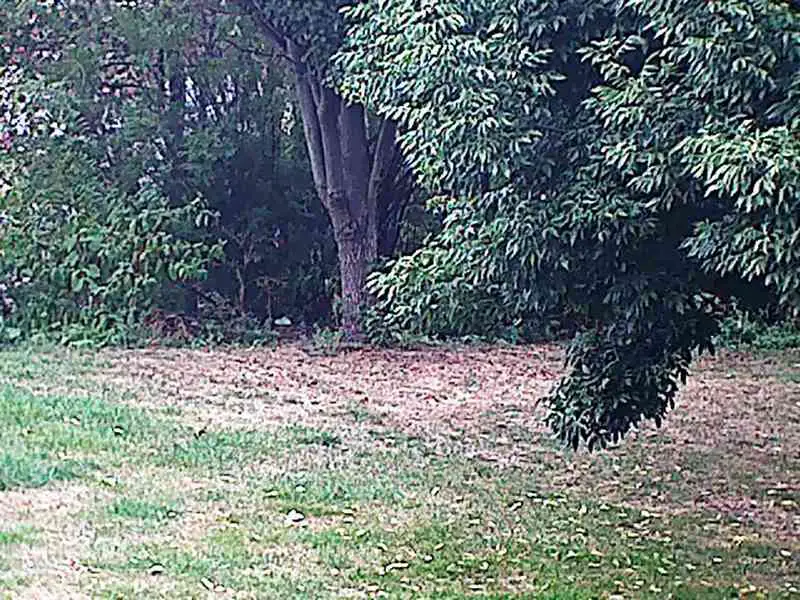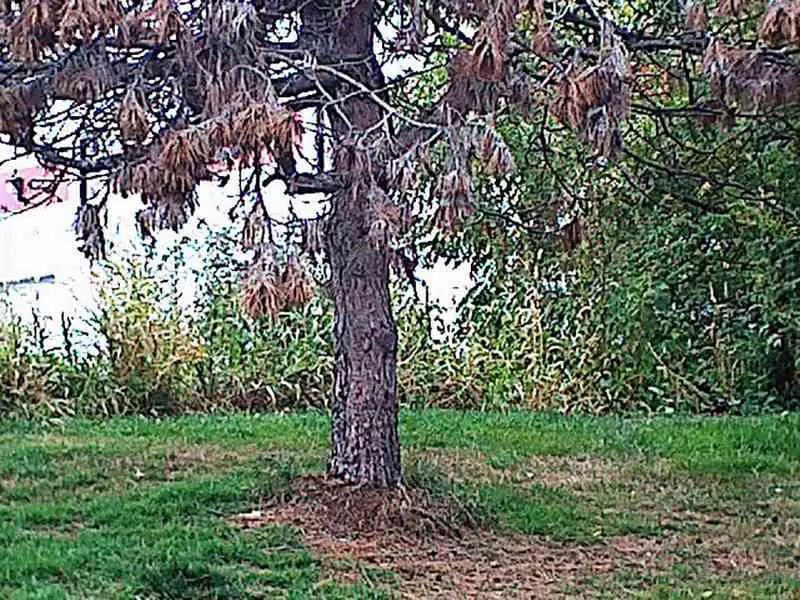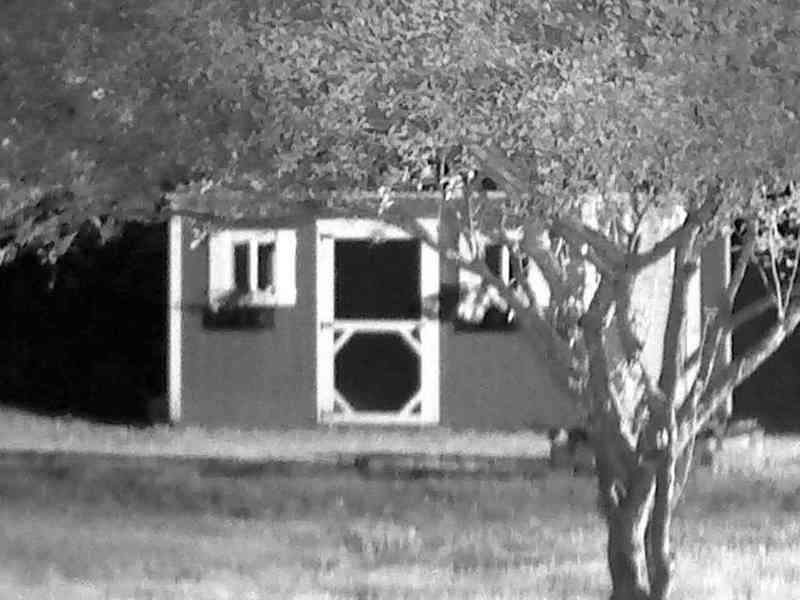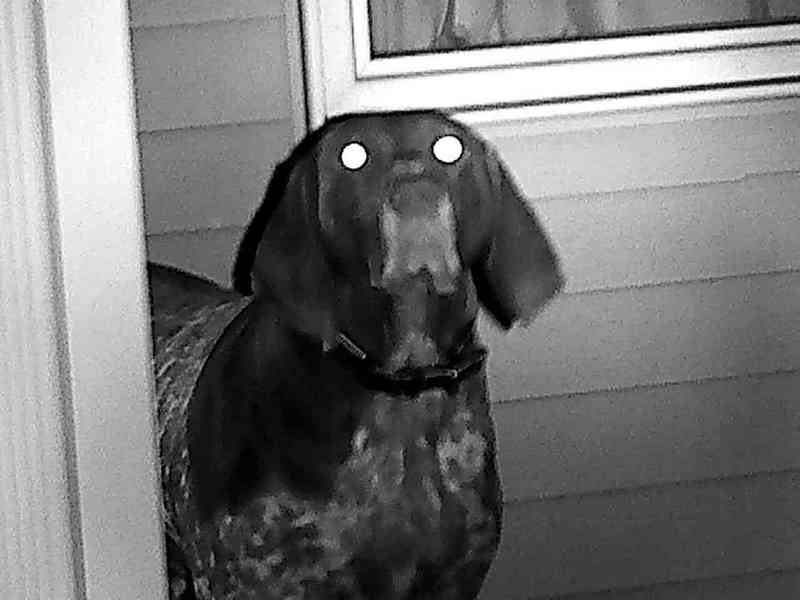 This unit sells for $199 on Amazon, with 20% coupons common making it a $160 unit. While well-designed, well-made, affordable, and easy to use the image quality is such that it is more of a fun toy than any good image capturing device. 
Copyright 2021 by Randy Wakeman. All Rights Reserved.