---
The Best New Shotguns of 2012 (So Far)
It is still early in the year and some of the more interesting models, like the Fabarm XLR5, Ithaca Phoenix, and Browning A5 I've not spent any time with as far as the actual production articles. So, there is more to come, but for now there are two shotguns that are clear standouts.
BROWNING 725 CITORI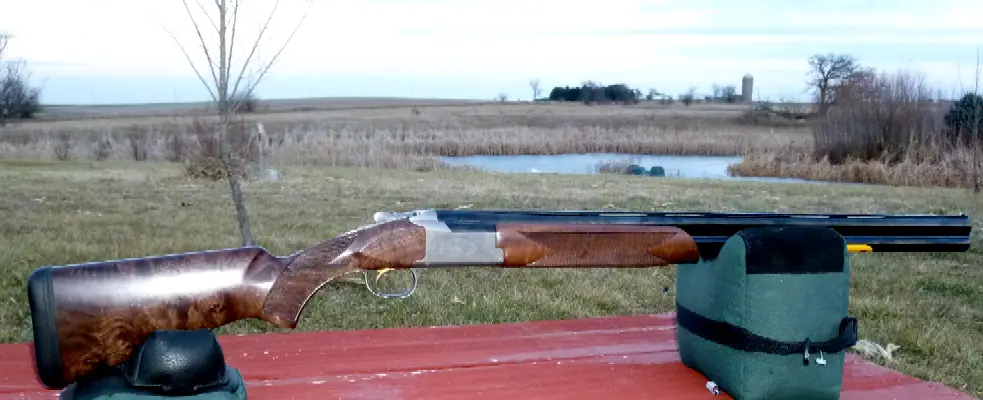 It is the best-feeling, best handling Citori ever with lighter, more responsive barrels and the best triggers ever put on a Citori as well. Adorned with a uniformly excellent grade of walnut and topped off with a truly functional Inflex II recoil pad, it is the most impressive affordable vertical double I've used in years. The 725 Field is also the first steel receiver 12 gauge Citori I've found light enough to hunt pheasants with.
It comes in two basic flavors, for now, the 12 gauge Field and the 12 gauge Sporting. Of the two, the Field is, in my opinion, the screaming deal at 2K or so street price. Light enough for flushing game, yet comfortable enough to shoot all day at clays or dove with one ounce loads, at least according to my shoulder. Browning is going to sell a ton of these, if they haven't already, and hopefully there will be non-ported sporting versions as well as twenty gauge models to look forward to in the future.
FRANCHI AFFINITY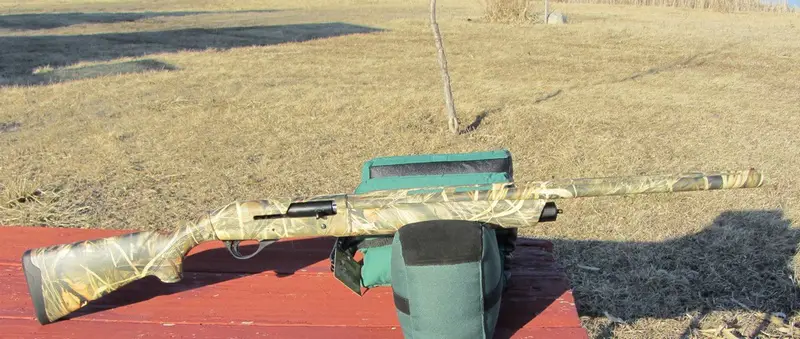 At first blush, you might ask, "What's the big deal?" After all, the Affinity 12 gauge is a 7 lb. three inch chambered autoloader, not a brand new concept. The 20 gauge hits 6 lbs. Well, the big deal is the price / performance ratio. It is a low maintenance autoloader, with shim adjustments, familiar Mobil chokes, and superb build quality for $650 street in matte, a bit more for camo.
Out of the box, there is scant little to do except go shoot it. The triggers, in both gauges, are far better than supplied on most autoloaders made today, and particularly in the case of the camo models, there is little maintenance required. Clean shooting like all recoil operated autoloaders, you don't even have to take off the buttstock to replace the mainspring as it isn't there. It is instantly accessible under the forearm. Not a new approach, but it has never been done this well before.
The Affinity is built at the Benelli Urbino facility, and it shows. If your heart whispers "new autoloader" and your checking account counters with six hundred fifty bucks or so, there is no autoloader out there that competes with it. It isn't at all a cheap gun, it is an extremely well-made gun at a startling low price which is all the difference in the world.
Copyright March, 2012 by Randy Wakeman. All Rights Reserved.
Custom Search

---
Custom Search