---

The Forgotten .22 Long Rimfire: Quiet and Effective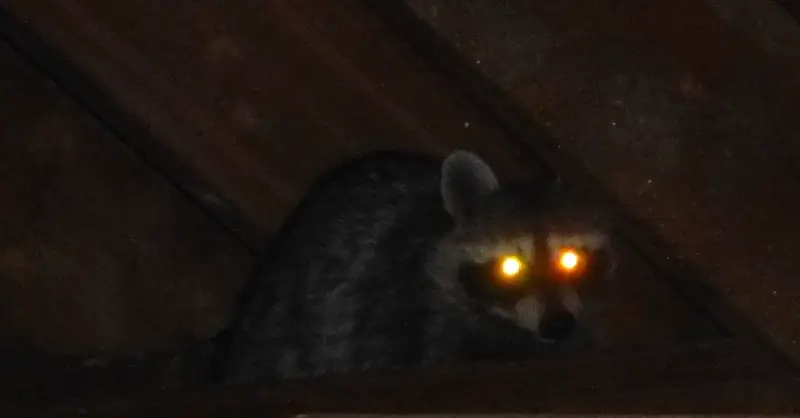 In Bob Forker's "Ammo & Ballistics II" there is a melancholy note about the .22 Long, suggesting that it is "sliding quickly down the chute to the scrap pile of history." Well, not so fast. Want low noise, but accuracy for that rural plinking range? Need a short range pest control round, to keep pigeons from pooping on your hay? Want a bit more juice than a pellet gun, with the ability for multiple shots? There aren't that many options available, much less truly good ones.
One round that I've found to be excellent is the Winchester® Super-X® .22 Long CB Match 29 grain. It was introduced in 2008, and description by Winchester is as follows.
The low-noise Winchester SUPER-X CB-match with a lightweight 29-grain conical lead bullet is suited for practice and discreet outdoor pest control.
The new CB-match grade round is engineered for a quiet report, producing a muzzle velocity of 770 fps and 38 foot-pounds of muzzle energy. This new 22 CB load feeds smoothly from conventional magazines and ejects reliably in .22 L and .22 LR chambered bolt-action rifles and single shots, but is not recommended for semi-autos. This round joins Winchester's selection of rimfire products designed for precision target shooting, silhouettes, plinking, small-game hunting and pest control.
The new Super-X .22 Long CB-match features: 29-grain conical ball lead round nose bullet; Low noise and discreet pest control; Chambers in rifles designed for 22 Long and 22 Long Rifle cartridges (not recommended for semi-autos); Muzzle velocity of 770 fps. Symbol: X22LRCBMA
Some of the .22 short ammunition is too loud and fast, as is the case with a good deal of the subsonic .22 Long Rifle ammo. The powderless Aguila 20 grain powderless loads (370 fps and 590 fps for the 'Super Colibri CB') are too anemic and inaccurate in my experience to be useful.
There are situations where trapping is impractical and I have a personal aversion to poison that can be far too indiscriminate. Yet, an accurate round that can cleanly take out a raccoon at close range is needed, or for large rats. Or, perhaps you just want an extraordinarily quiet round for practice and training purposes. My favorite rifle for shorts and longs is a vintage Marlin 39A lever action.
The 39A does have a 24 inch barrel, the test barrel standard, so you will get about 770 fps as claimed. You'll be surprised at how accurate it is and how quiet it is, making less noise than some air rifles. The Super-X 29 grain CB match is an overlooked round, more accurate and more effective out of a .22 rifle than you might imagine.
Copyright 2013 by Randy Wakeman. All Rights Reserved.
---
Custom Search