---

SHOT Show 2014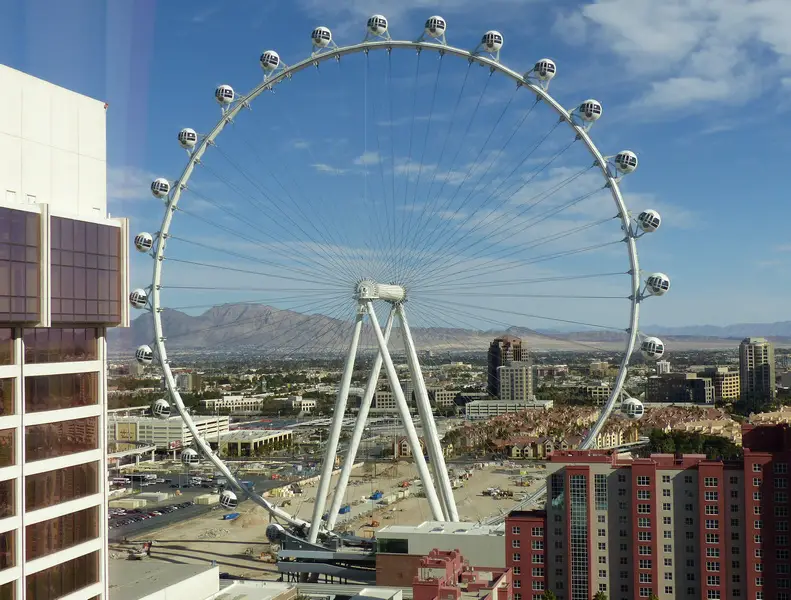 The 2014 SHOT Show was a well attended event, hitting a new record of 67,000 or so attendees. The weather in Las Vegas was superb, hitting about 70 degrees or slightly above every day, well above normal.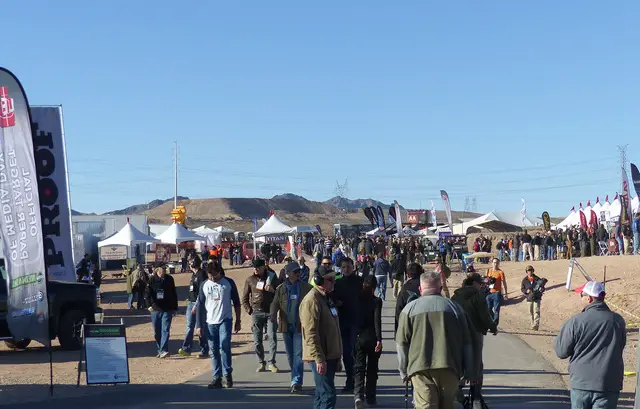 At the "Range Day" in Boulder City, I was most impressed shooting the new Benelli Ethos 12 gauge autoloader and the new Browning 725 twenty gauge. Full reviews of both shotguns are to follow.
Remington is making a big pitch for the 9mm autoloading handgun market with their new R51 subcompact pistol.
Ruger was displaying the new Red Label O/U along with their expanded Ruger American series. I already have a new Red Label 12 gauge, so that review will follow shortly.

Caesar Guerini USA and Fabarm USA showcased several new models, the new Guerini Invictus is the "million round plus" competition gun that retails for $6700 and is designed to outperform and outlast far pricier models from Beretta, Kreighoff, and Perazzi.
Hawke Optics debuted the hunting scope I always hoped they would make and a set of binoculars I always hoped they would make. Both will be reviewed in the near future.

North American Arms has expanded their custom handgun line, with more personal options than ever before, as they continue to whittle away at their large backlog. You'll see what I think the optimum version of the NAA .380 ACP Guardian is in the very near future.

There are very interesting products from Trulock Chokes, Western Powders, and Weatherby that I'll be able to cover in great detail later on. Winchester's new XR buffered lead loads were well-presented, and those will be tested in the near future as well.
There are so many people to thank, so I'll mention a few: Ted Nugent, Eva and Jim Shockey, George Trulock, Kim Rhode, Larry Weishuhn, Ron Coburn and his bride, Paul Thompson, Cindy Jensen, Sandy Chisholm, Ken Friel, Jason Evans, Wes Lang, and Craig Cushman. We will see you all again next year!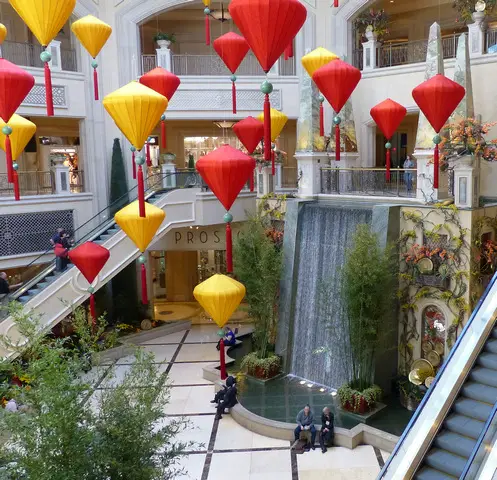 Copyright 2014 by Randy Wakeman. All Rights Reserved.
Custom Search