---
SHOT Show 2014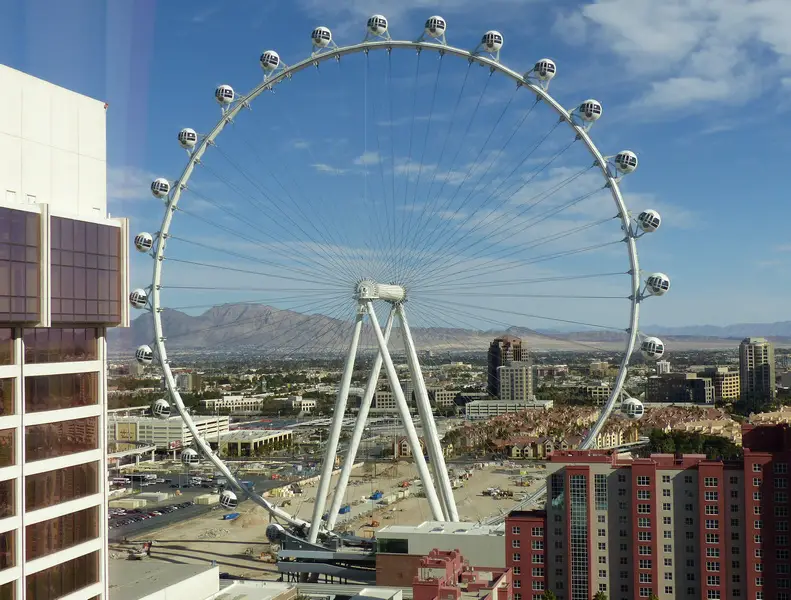 The 2014 SHOT Show was a well attended event, hitting a new record of 67,000 or so attendees. The weather in Las Vegas was superb, hitting about 70 degrees or slightly above every day, well above normal.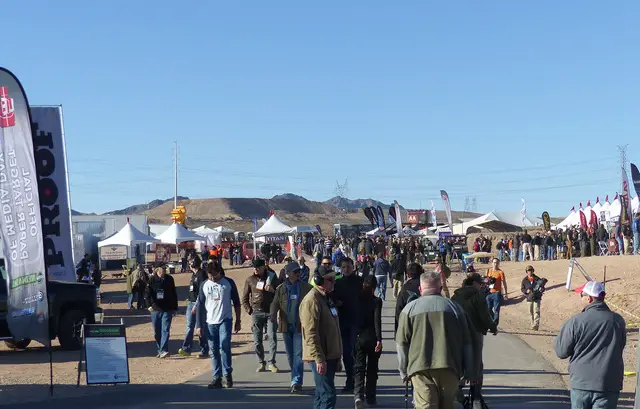 At the "Range Day" in Boulder City, I was most impressed shooting the new Benelli Ethos 12 gauge autoloader and the new Browning 725 twenty gauge. Full reviews of both shotguns are to follow.
Remington is making a big pitch for the 9mm autoloading handgun market with their new R51 subcompact pistol.