---


Recommended Muzzleloaders for 2014: And Why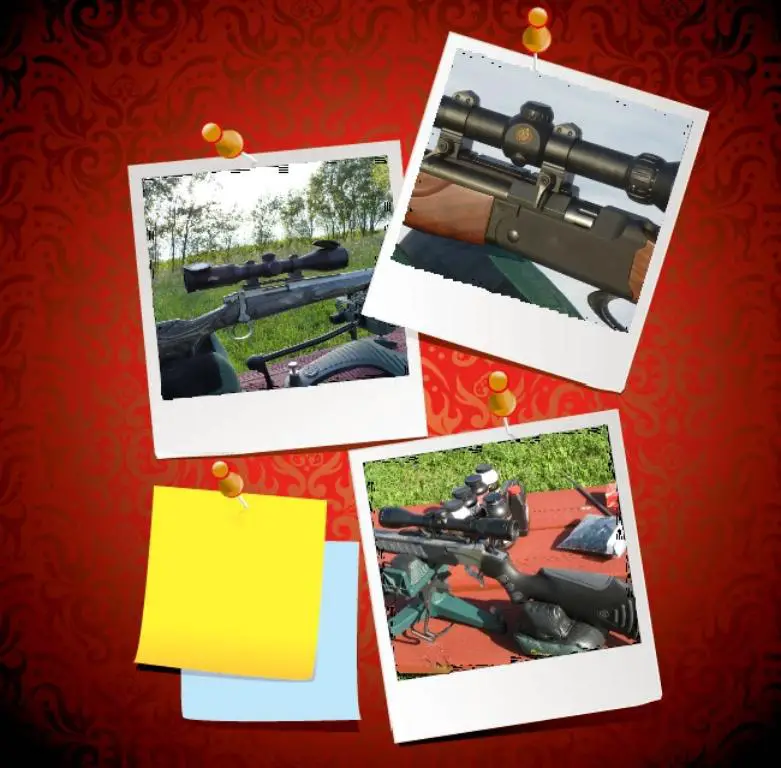 Remington Model 700 Ultimate (MSRP $949 - $999)
It is the muzzleloader everyone has said they wanted: the world's fastest, strongest, most powerful production muzzleloader. Remington has their short-action heavy-barrel varmint rifle platform (Model 700 Long Range, Varmint SF) and evolved it into a muzzleloader that looks and handles similarly, with a fluted 416 SS magnafluxed barrel, jeweled bolt, and a zero take-up, super-crisp adjustable trigger. It's also one of the softest shooting muzzleloaders out there with the most common loadings, with a squeaky clean action featuring a breechplug you need not remove at all in normal use. The "why" part is articulated here: http://www.randywakeman.com/WhytheRemingtonUltimateistheBestProductionMuzzleloaderYouCanBuyToday.htm .
LHR Redemption (Retail $624 - $819.99)
Introduced just last year, the LHR Redemption is one of the most innovative muzzleloaders introduced in many, many years. For cleaning, it almost takes itself apart, it has an excellent trigger, a quiet striker-fired action, is essentially corrosion proof, and comes with a lifetime transferable warranty. Made in New Hampshire, it solves stuck breechplug issues for good by having patented external barrel threads as part of their "Adapt" breech system. For a bit more on the Redemption, please see: http://www.randywakeman.com/LHRREDEMPTION_III.htm .
T/C Encore Pro Hunter XT Stainless (MSRP $1024 SS/Black #5722, $1065 SS/Camo #5724)
When S & W bought T/C in 2007, it didn't take very long for them to lose interest in the muzzleloading market and close the T/C plant in Rochester. The sidelocks are gone, the T/C employees are gone, and puzzlingly, the Omega is gone. Nevertheless, the Encore has long been the best of the exposed hammer hinge-pin muzzleloaders and, despite its improbable beginning, is one of the most-copied frontloaders out there. See: http://randywakeman.com/Thompson_Encore_209x50_Magnum_Muzzleloader_Still_the_Mercedes.htm .
T/C Impact (MSRP $263 - $324)
For the money, the Impact is hard to beat. If you are on a budget, the Impact gets you hunting effectively in a jiffy, Made in the USA as the only inlines worth owning always have been: http://www.randywakeman.com/TCImpactReview.htm .
Copyright 2014 by Randy Wakeman. All Rights Reserved.
---
Custom Search