---
Preview: SHOT Show and New for 2012
As this is written, the 2012 SHOT Show begins next week. While there will likely be several surprises, there are some new offerings already either launched, or will be launched formally at SHOT.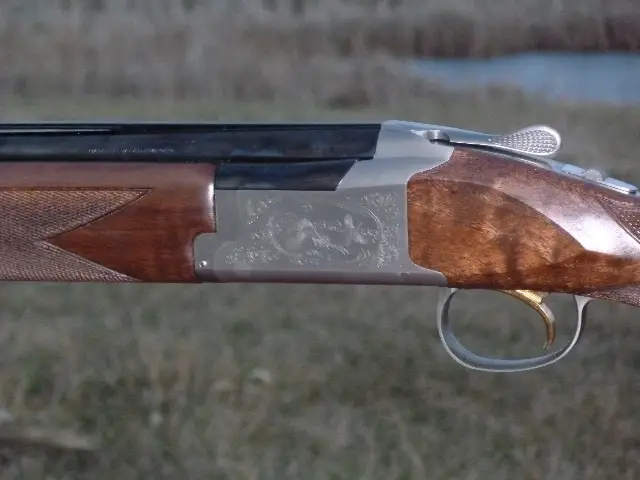 BROWNING
The big news from Browning is the reworked 725 Citori, already released, along with the new A5 to be released this spring.
FRANCHI
A whole new series of 12 and 20 gauge autoloaders, and an O/U. This is the renewing and revitalizing of the Franchi brand.
ITHACA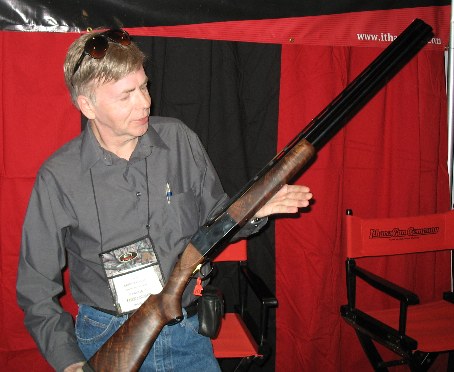 The Phoenix O/U is to be formally launched, finally, along with a "big surprise." The single barrel Trap Model is also to be formally released at SHOT.
RUGER

The SR-22 rimfire pistol has been released. I'll have a review up in the near future. The Ruger American is an all-new, mid-range price point bolt action rifle with more features than you might expect, like a rotary magazine. The American will also be reviewed in short order.
SAVAGE

Savage extends their Axis line, introduces their "Hog Hunter" series, also and introduces their popular 220 Slug gun in stainless steel.
Copyright 2012 by Randy Wakeman. All Rights Reserved.
---
Custom Search