---
The Best New Firearms of 2009
Despite 2009 winding down as a year chock-full of economic and political turmoil, it has turned out to be an exceptionally good year for new models of firearms that show true innovation and, in my opinion, advance the art. This isn't one of those "best of all time" lists, nor does it attempt to be all-inclusive. This is a list of firearms that I've spent a great deal of time with over the last year that really make a difference and are worthy of your consideration if you haven't snapped them up already.
Benelli Vinci 12 Gauge Autoloader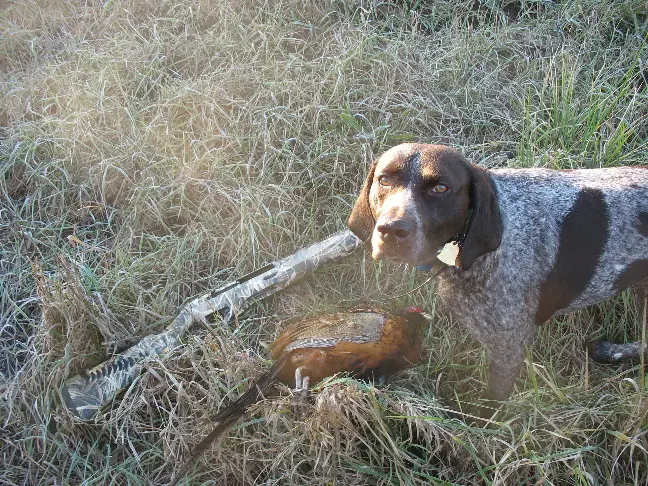 The new Benelli Vinci is the most remarkable shotgun design since the A-5. It eliminates the shortcomings and potential trouble spots of previous autoloaders, without adding any new problems of its own. Unusual for a new design, Benelli got this one right the first time.
Call it modernistic, futuristic, or ingenious . . . it is a hassle-free, virtually maintenance free, extremely versatile hunting shotgun than comes up smooth and handles superbly. If you've not thought Benelli before, after shooting the Vinci you'll likely be hooked for good. I am.
Ithaca Model 37 28 Gauge Pump-Action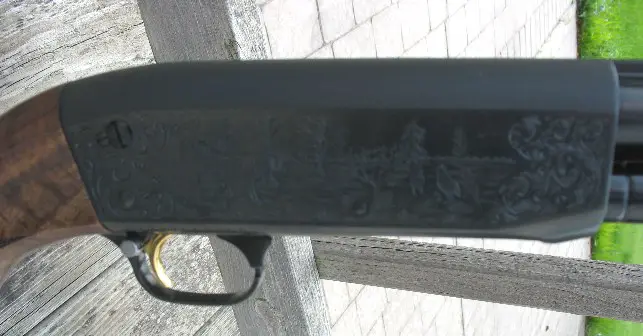 Ithaca Gun Company isn't just back, they are back for good producing the best-made Model 37's in history and the first-ever Model 37 28 Gauge ever. It is an American Classic, made with no compromises and offered not only in standard grades but in custom configurations like never before.
The Ithaca Model 37 Home Defense Walnut 8-shot is the best HD in its class, with build quality that never goes out of style at a bargain price. 2009 was a great year for Ithaca, with a lot more on the way for 2010.
Ruger LCR 38 Special +P Revolver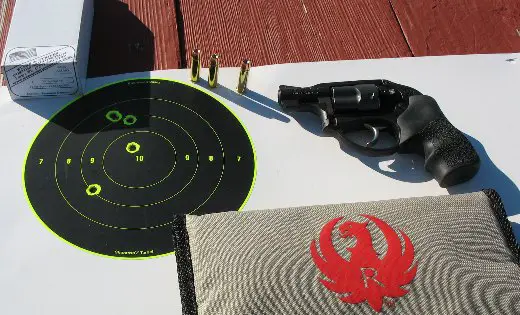 Light, durable, accurate, controllable, powerful, with the best double-action trigger pull of any carry handgun I've ever tested, the Ruger LCR breaks new ground. The easy to deploy snub nose self defense revolver has never been this good ever before.
If you need the possibility of instant protection in your pocket, in your car, on your ankle, or on your nightstand the LCR delivers a fast-handling potent powerhouse of a wheel-gun like we have never seen before.

Savage 111FCNS .30-06 Accu-Stock Bolt Action Rifle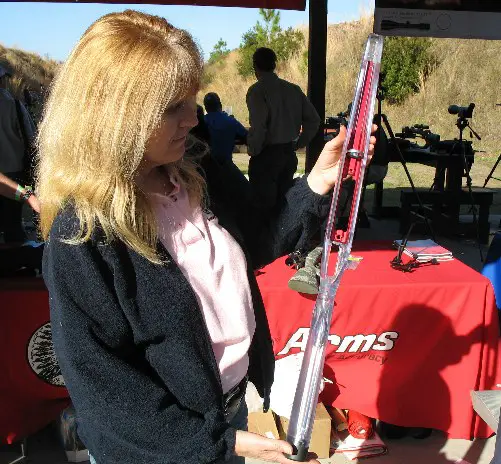 Just when I thought Savage had perfected accuracy in an affordable bolt-action rifle, the folks at Savage Arms upped the ante once again. The most accurate production .30-06 I've ever tested, the Accu-Stock Savage managed to produce a couple of 5 shot, 100 yard groups measuring 1/10th of one inch center-to-center.
What is particularly important about this rifle is not the specific caliber or model, but the Accu-Stock that takes what has historically a weak point in production rifles, the polymer stock, and turns it into an advantage. The factory aluminum bedding array takes the factory rifle to a whole new level, obsoleting expensive aluminum chassis aftermarket stocks in the process. It isn't just this model of rifle, it is the entire Accu-Stock system applied across the spectrum that takes the factory hunting rifle to a higher level.
Combined with the Accu-Trigger, the smooth "invisible" barrel nut with no visible notches, the "nested in front of the trigger guard" bolt release, the Savage "P.A.D." recoil pad, and the latest center feed Savage detachable magazine Savage offers a combination that is unbeatable for those who want a hunting rifle that can put a bullet where it belongs, which is of course just about everyone.
Savage 220F 20 Gauge Slug Gun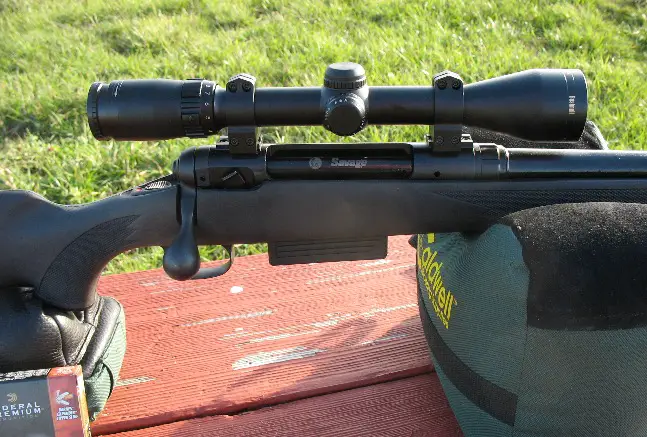 Released late in 2009, the new Savage 220F is an astonishingly competent big game rifle disguised as a slug gun. It handles great, is easy to carry, is a 165 PBR rifle that shoots an inch at 100 yards, touches bullet holes at 150 yards, and has grouped inside three inches under less than perfect range conditions at 200 yards for me. It is a reinvention of the slug gun that is affordable, soft-shooting, and quickly dispatched an Illinois doe for me off-hand well past 150 yards with a single dose of a Federal Barnes Tipped MZ-Expander round. What else can you ask for? I can't think of anything.
These five examples are what I feel are the best of the best for 2009, though there have been other new models not as innovative or quite as impressive, but nevertheless very good. Sometimes firearm platforms are just tweaked, slightly refined, and given a slight face-lift. That's not the case with the selected models here at all.
The Benelli breaks new ground with a new action, the Ithaca 28 gauge has never been ever produced before, and the Ruger LCR is a synergistic mix of both shock-absorbing modules combined with a expertly engineered double-action trigger. Savage Arms introduces three-dimensional barreled-action control to the consumer in their center-fires with the Accu-Stock, and both changes and dramatically improves the notion of the 20 gauge slug gun like never before.
It has been a very good year, indeed. Not one of these products has ever been available before regardless of price. Now, they are. Let's see what appears for 2010, lurking just around the corner.
Copyright 2009 by Randy Wakeman. All Rights Reserved.
---
Custom Search