---

Digital Camera Image Quality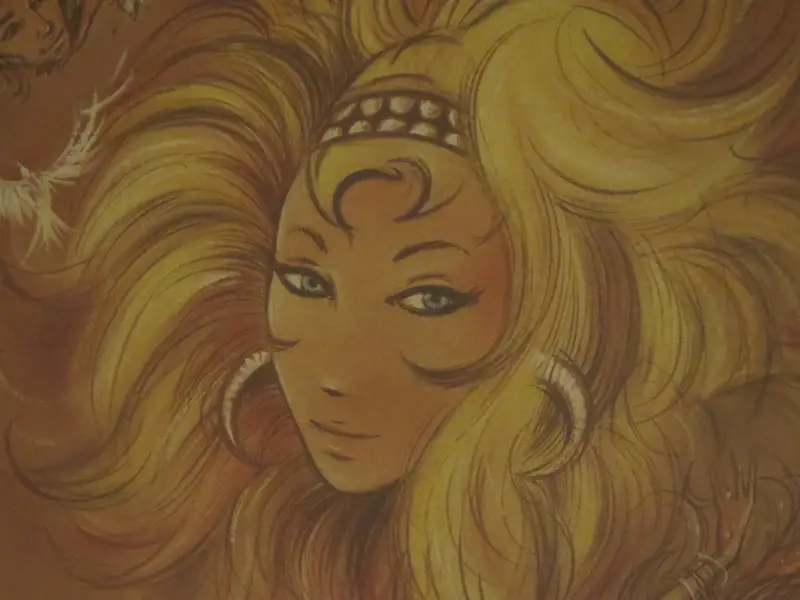 Humans aren't particularly well-equipped to discern image quality, for there are far too many components involved to easily describe a photograph without writing a novel, and everyone has a different set of eyes. Because of this, we often call images good or bad, or resort to largely meaningless, jargonistic phrases. The difference between weak, okay, very good, stunning, and phenomenal appears in no accepted formula. Nor will it ever.
Cellphones take more pictures every day than all other devices combined. Often, the most common images are attempted to be discredited as "snapshorts" or okay for the web. However, with good lighting, the best available version of the truth is that what type of imaging device took the picture cannot be learned from just looking at it, much less staring at it. It is often true with a framed 8 x 10, for the viewing distance is often a foot away: few people rub their noses against the glass, or whip out magnifying glasses to try to enjoy a picture. The Academy award-winning documentary, Searching for Sugarman, was completed with an Iphone and a $1.99 app, "8mm Vintage Camera," after director Malik Bendjelloul just plain ran out of money.
Nevertheless, there are substantial differences in what even small-sensor cameras are capable of. At about six p.m., with no artifical light, I put seven of my regular test cameras to the test against a framed print. One camera, an old CDD-sensor Panasonic ZR-3, that does so very well in bright light, produced dark mottled mud sans flash images @ ISO 1600, totally unusable. Another Panasonic, the LX-7 lacked the zoom from across the room to capture a full frame image (it is 3.8x optical, 7.5x Intelligent Zoom). The fast lens (F1.4-F2.3) of the LX-7 combined with its larger photosite size (possible with its larger, 1/1.7 in. sensor and moderate 10MP resolution) allowed it to capture at ISO 400. It is easily the class of the field for low-light shooting, but 3.8x zoom (24 - 90mm focal length) isn't particularly practical for wildlife, hiking, or general travel use.
All of the 100% crops were hand-held, no flash, with very little light to work with. The shots were fired within seconds of each other under the exact same conditions. The differences are remarkable, yet all of these cameras use similar 1/2.33 BSI-CMOS sensors, and all are affordable. All can yield pleasing images under some conditions, but certainly some are several levels better when lighting is far less than ideal, as is the case here.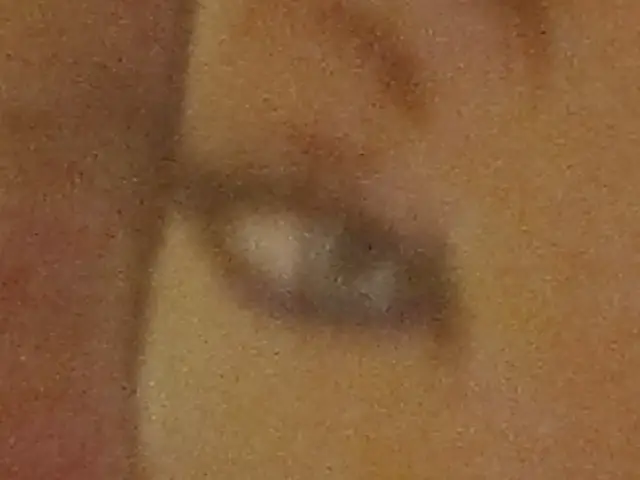 Canon SX230, ISO 1600, 100% crop: a very poor, lousy, garbled image.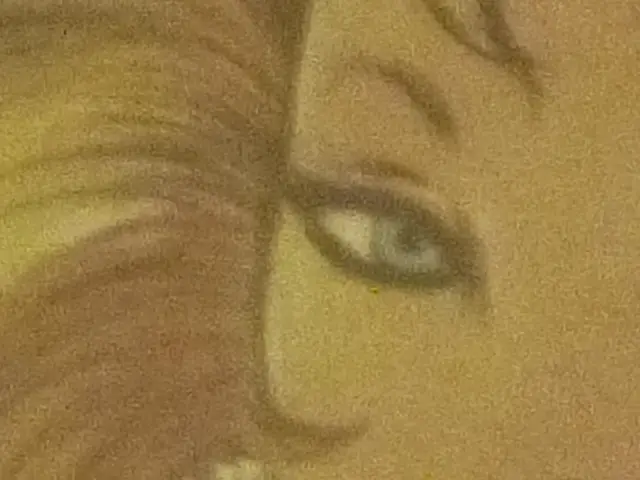 Panasonic ZS-15, 100% crop: it shot at ISO 1250, with far better results than the SX230 Canon, yet still lacking.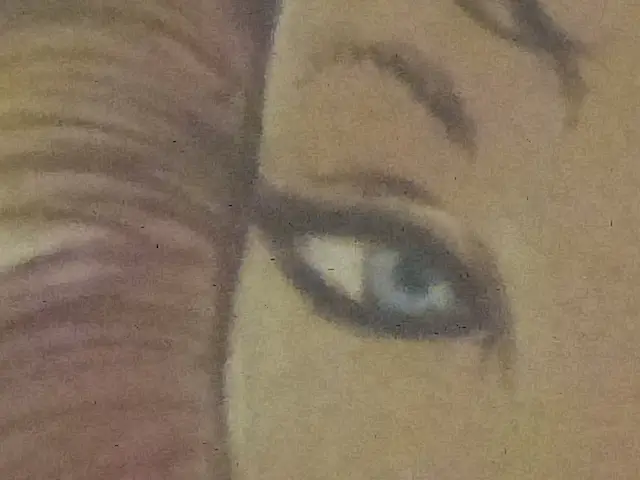 Panasonic FZ-60 ISO 1600, 100% crop: Better yet, at least the eye starts to look like an eye, with some color. Yet, there are prominent artifacts and weak detail. The newest Panasonic FZ-70 fared no better: actually, a clear notch worse.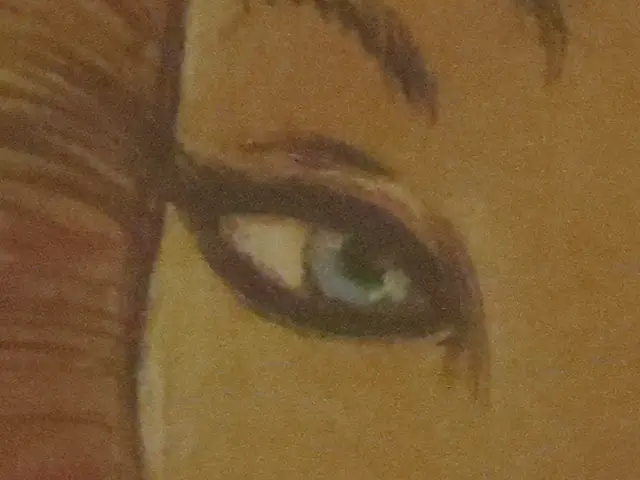 Canon SX-50, ISO 1600, 100% crop: the color, tone, and detail is all there compared to the rest, by no small margin.
And what of our lovely princess? Well, it all depends on how we look at it.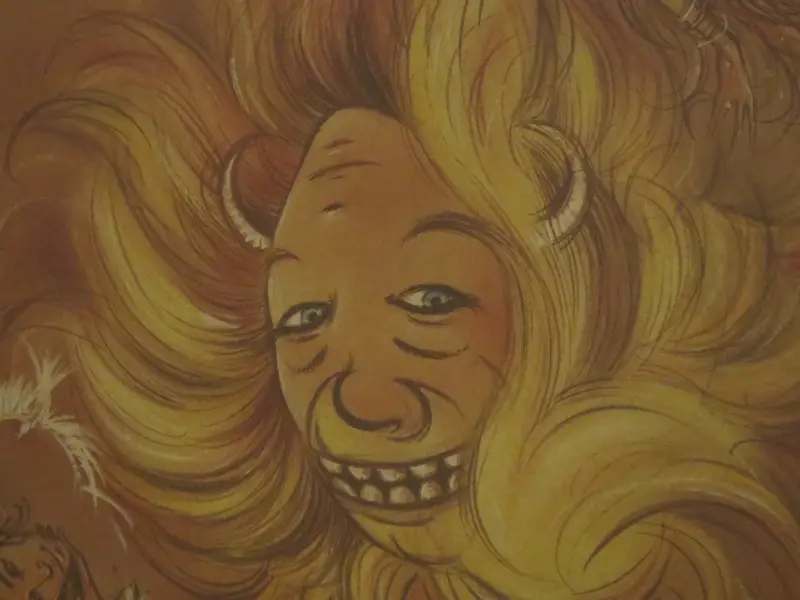 Copyright 2013 by Randy Wakeman. All Rights Reserved.


---
Custom Search