---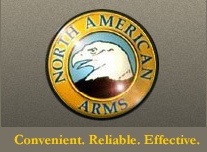 Coming Soon: North American Arms Sidewinder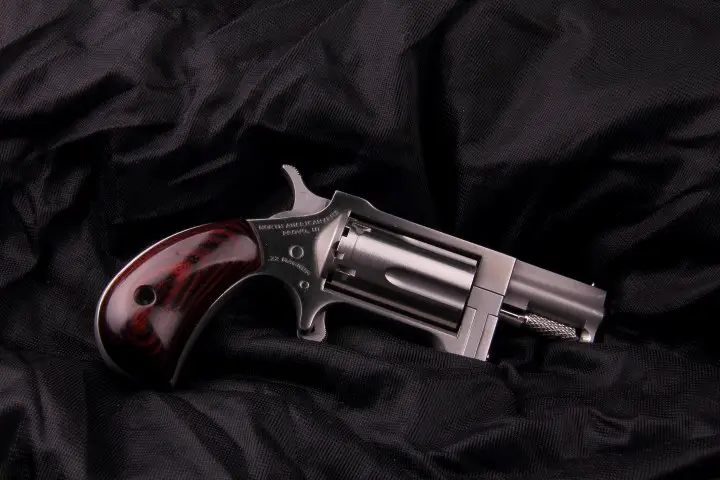 In development for some time, general availability of the dashing new NAA Sidewinder .22 WMR Mini-Revolver is hoped to be sometime in the first quarter of 2013. NAA President Sandy Chisolm, host of "Sandy's Soapbox," has kept NAA fans up to date on the progress and a few have made it out under the NAA "Early Bird Special" program they offer from time to time.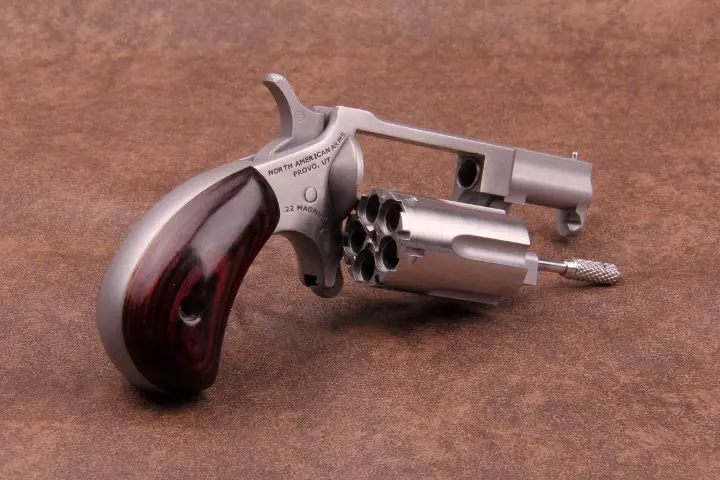 Operation of the new Sidewinder is straightforward, as demonstrated on the above NAA video. NAA mini-revolvers have gained widespread appeal, including quite a bit of collector interest. Release of the new models is invariably a bit slower than NAA would like, as in addition to the attention paid to new models there are always new, updated accessories they are working on for their growing line, and there is a healthy backlog of orders to chisel away at as well. It seems there is a shortage of NAA mini-revolvers and you can expect that to continue to be the case as it looks like the Federal Courts have finally made it clear that there will be a Second Amendment in Illinois, the very last of the states to have a form of concealed carry.
The .22 WinMag has always been far more potent than commonly accepted at intimate ranges; what has been lacking until the last year or so is reasonable ammunition to go along with the platform. Right now, there are two excellent ammunition choices designed specifically for self-defense applications in short-barreled revolvers: the 45 grain Speer Gold Dot and the Hornady Critical Defense load depicted below.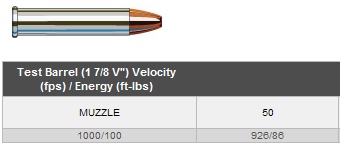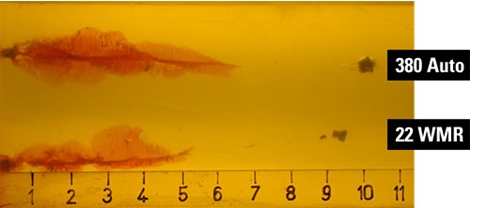 With positive expansion and penetration close to Hornady's own Critical Defense .380 round, the .22 WMR with the right ammunition is now far more effective than ever thought possible, to the level that surprised even Hornady ballisticians. A NAA Sidewinder in the hand is far better than a .50 BMG in the bush; it is a lot better than anything that isn't readily accessible. It is the portability, reliability, and ease of use that sums up the lasting appeal of the NAA mini-revolvers and the Sidewinder looks to be an even easier to use version of this already vibrantly successful platform.
Copyright 2012 by Randy Wakeman. All Rights Reserved.
---
Custom Search