---


Caesar Guerini and Fabarm USA for 2015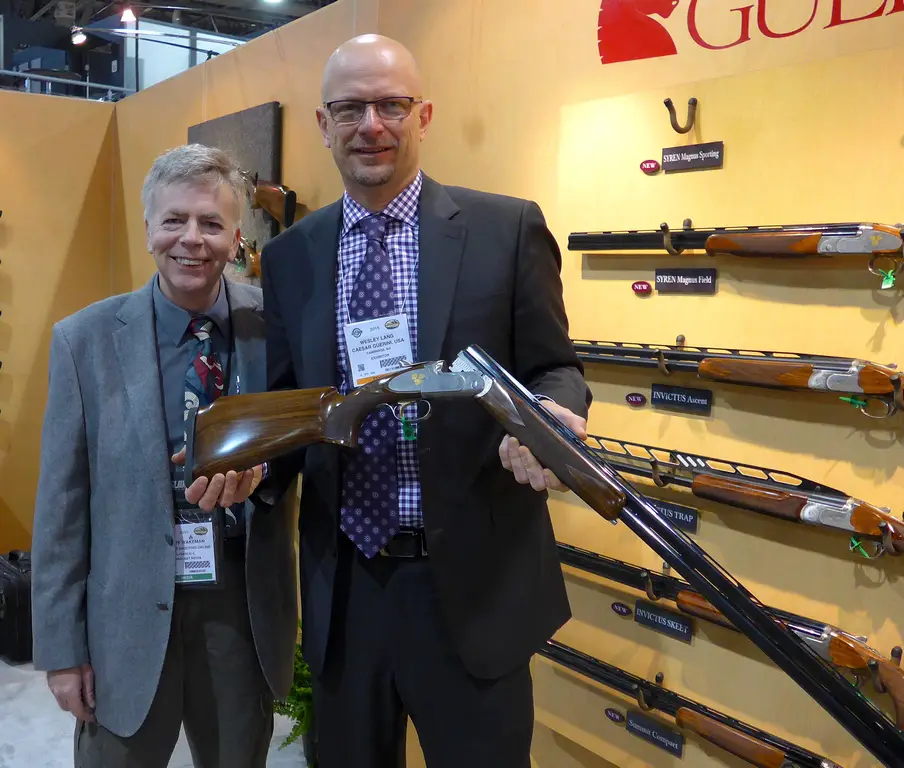 Wes Lang of Guerini USA and Fabarm USA is always dapper and smiling, probably because he's got some of the best-looking, best built shotguns that can be had.
Owning a firearm that is aesthetically pleasing and well-finished is an important part of the entire experience. No one seems to be more aware of that than Guerini USA and Fabarm USA. The number of women in the U.S. who practiced target shooting at gun ranges jumped 60 percent, to 5.4 million, between 2001 and 2013, according to the National Shooting Sports Foundation (NSSF), the industry trade group.

During that same time period, the number of female hunters rose 85 percent, to 3.3 million. The NSSF adds that more than 74 percent of its member retailers reported an increase in women customers from 2012 to 2013, the most recent data available. Quite unsurprisingly, women want attractive, well-finished guns that fit them. It should also be no surprise that Caesar Guerini's Syren line of shotguns is doing superbly well, for CG caters to women like no other shotgun manufacturer. Of course, no one really wants to carry an ugly firearm all that badly.
One of Fabarm's most talked about models is the XLR5, originally released as the XLR5 Velocity and the flagship autoloading clays gun carried by Cole Gunsmithing and others. It is the softest-shooting autoloader you can buy. For all its many attributes, it is a hefty gun that some have called the beast. Smaller framed shooters might want a lighter gun and that has been answered with the Fabarm XLR5 Velocity FR, that is lighter at about 7-1/2 pounds or so than the other XLR5 target guns, and lighter on the wallet as well at $1990 MSRP.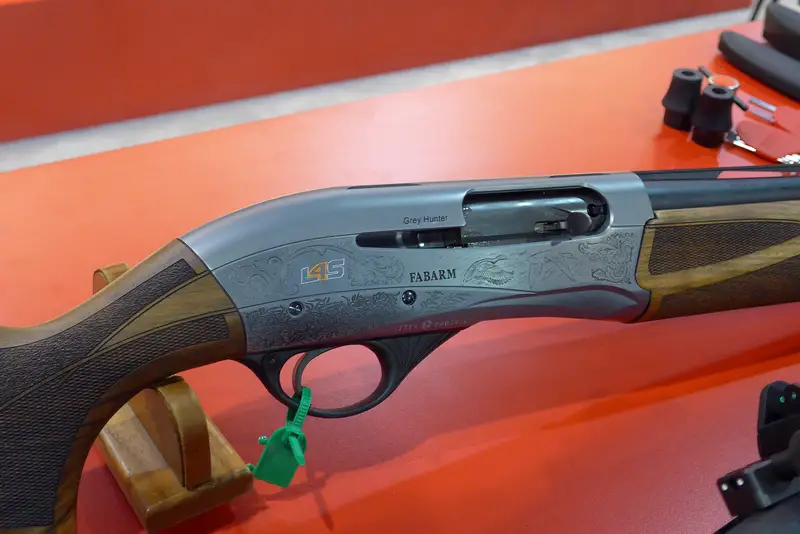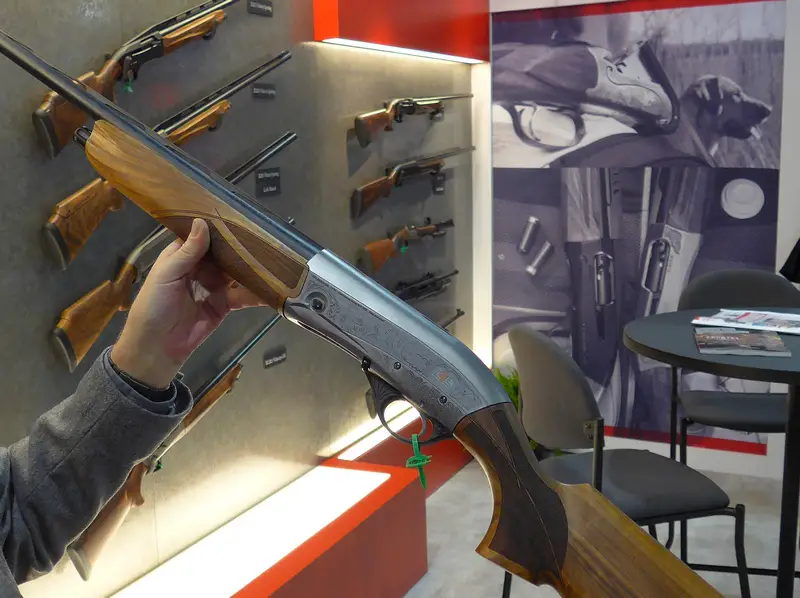 Good-looking hunting and dual-duty shotguns haven't been left out of the picture. The Fabarm Elos B and Elos Deluxe certainly qualifies in a 20 gauge O/U. Joining the Elos is the Fabarm L4S 12 gauge, a 3 inch chambered, 7 lb. autoloader with the same Pulse Piston action of the XLR5 and a Tribore HP barrel. The L4S is one of the best-looking 3 inch autoloaders I've seen: it shoulders beautifully and MSRP is reportedly $1700.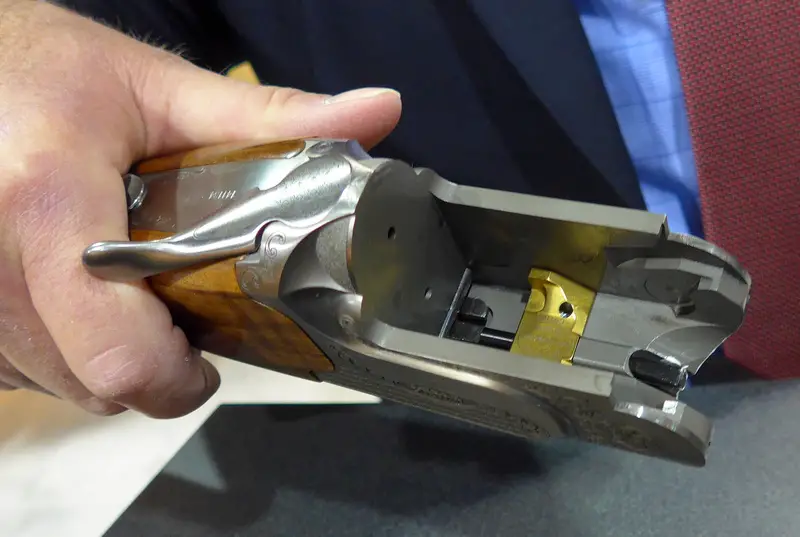 Guerini USA's 1,000,000 round O/U, the Invictus, is the result when Caesar Guerini takes the gloves off, and builds not a lifetime shotgun, but a several lifetimes shotgun. You might be thinking, "Oh brother, this has got to be a $12,000 shotgun," but it has a MSRP that might surprise you: $6850. That's substantially less than a Blazer F3, a couple thousand less than a DT11 and many thousands less than Perazzi or Kreighoff. More info to follow on different Fabarm and Guerini USA models as it becomes available.
Copyright 2015 by Randy Wakeman. All Rights Reserved.

Custom Search