---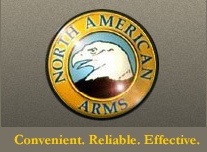 Browning Arms New 1911-22 A1 Pistol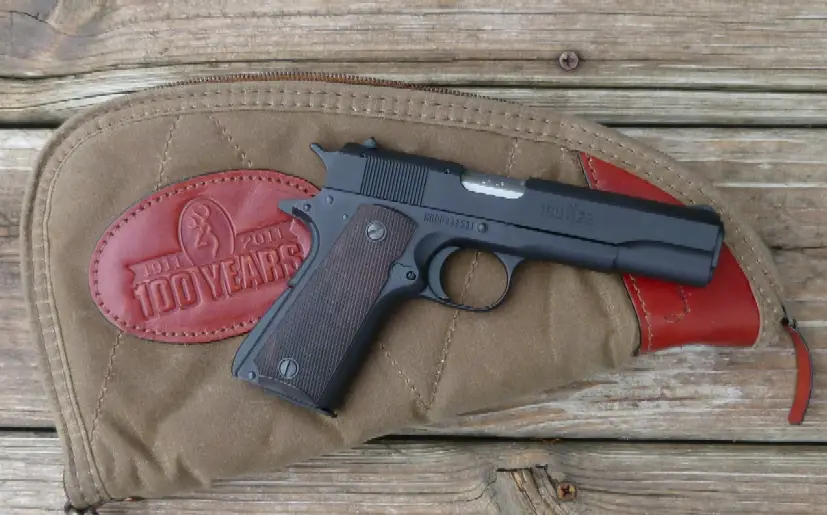 One of the true hits of the 2011 Shot Show was Browning's .22 Long Rifle version of the 1911 pistol, released to coincided with its 100th anniversary. On March 18, 2011, the state of Utah adopted the Browning M1911 as the "official firearm of Utah."
Following the 1904 Thompson-LaGarde pistol round effectiveness tests, Colonel John T. Thompson stated that the new pistol "should not be of less than .45 caliber" and would preferably be semi-automatic in operation. This led to the 1906 trials of pistols from six different firearms manufacturing companies. In the end, it was between decided during a series of field tests from 1907-1911 that the Browning designed Colt offering was the winner. The Colt pistol was formally adopted by the Army on March 29, 1911, as the M1911, and was adopted by the Navy and Marine Corps in 1913. The rest is rich history, tradition, patriotism, spiced with a touch of nostalgia for good measure. The specifications of the new Browning rimfire homage to the 1911 are as follows.
Model 1911-22 A1
Item Number 051802490
UPC 023614072003
Caliber 22 L.R.
Magazine Capacity 10
Barrel Length 4 1/4"
Nominal Overall Length 7 1/16"
Frame - Alloy • Matte blued finish
Slide - Machined aluminum • Matte blued finish
Barrel - Stainless steel barrel block • Matte blued finish • Target Crown
Action - Blowback • Single-action trigger
Grips - Brown composite
Features - Fixed sights • Manual thumb safety • Grip safety
It is scaled to eighty-five percent of the full-size 1911, it's made in Utah, and the MSRP is $600. It is extremely well-presented, with a plush lockable soft case / pistol rug. Most of our shooting was with American Eagle Federal rounds. We had no failures to feed or fire and the ejection was positive and robust. There isn't much not to like; it is exactly what Browning has promised it to be. My only quibble isn't a functional one at all; it is that it would have been a bit more generous to include a second ten round magazine instead of supplying just one.
The clip-fed magazine in itself was something I found interesting. The top few rounds are staggered while the lowermost cartridges are single-stack. Ostensibly, this is to have a ten round capacity while retaining the eighty-five percent scaling of the pistol. It's clever and it works like a charm.
The 1911-22 A1 looks great, feels great in the hand, functions superbly, and as a result Browning should have no problem selling as many of these as they can make. If you are interested in the 1911 platform, you'll likely just have to have one. The Browning 1911-22 strikes me as a fun pistol that should find general favor for plinking, pest control, and it should be a hit with firearm instructors as well.
Copyright 2011 by Randy Wakeman. All Rights Reserved.
---
Custom Search